Click the Image to go to the tut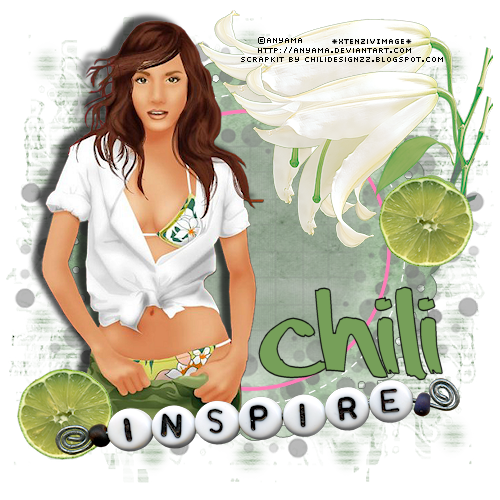 Summer is my favorite season.
This kit made me think summer so you get a summer tut."lol"
And since Chili's kit is a pay kit i used a free image please visit Anyama's site she has some fantastic art and remember without the free to use artists lots of people would not be able to enjoy the joys of tag making!